Camping
New-Kempink is a quiet campsite, situated in the leafy outskirts of Aalten, on the outskirts of the village.
The campsite consists of three fields, which by green lanes are separated from each other,
and a larger field with a somewhat more open character, where play equipments are present.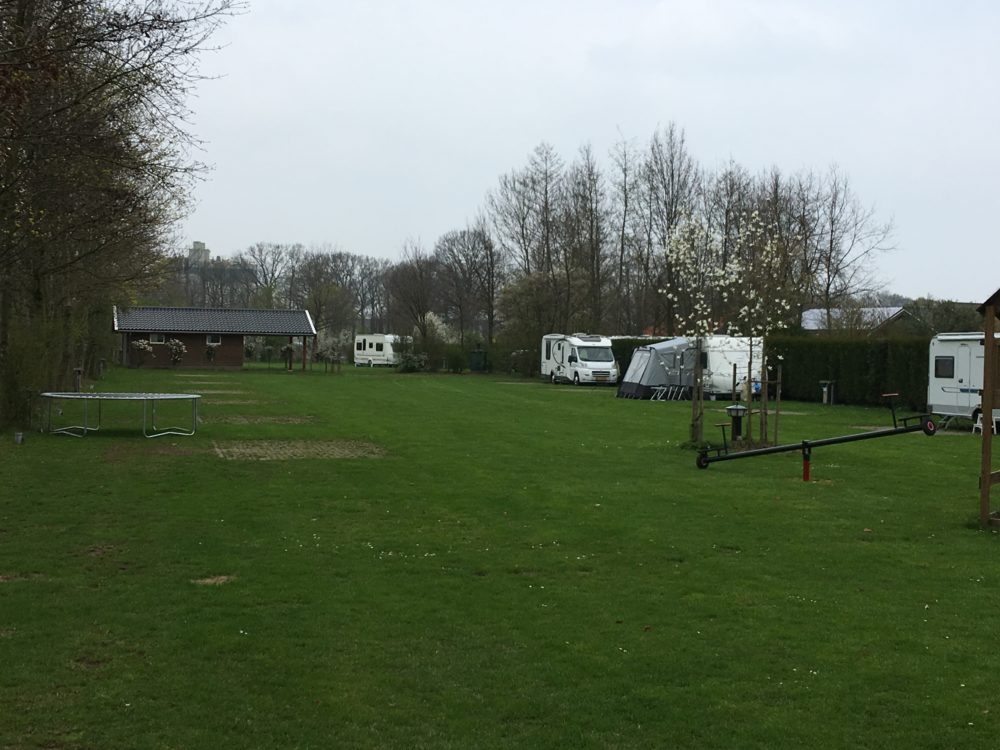 The places are equipped with 8 amp. elektra jacks, water tap, drainage and pavement under the awning.
There is also super fast 800 mb/sec. free WIFI internet available in the entire camping terrain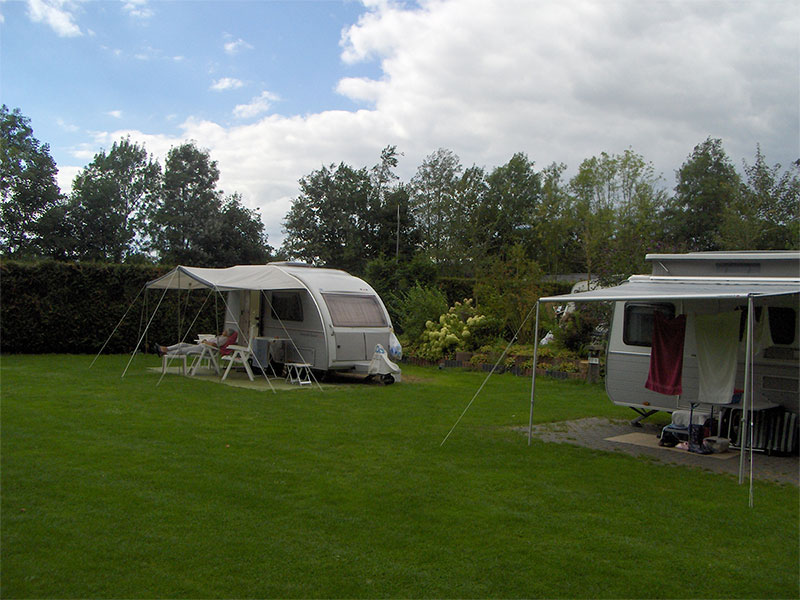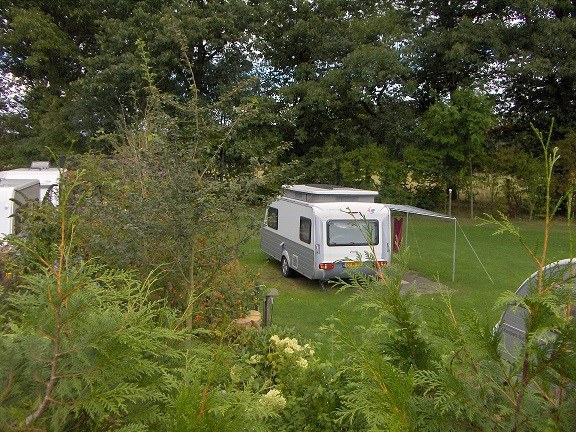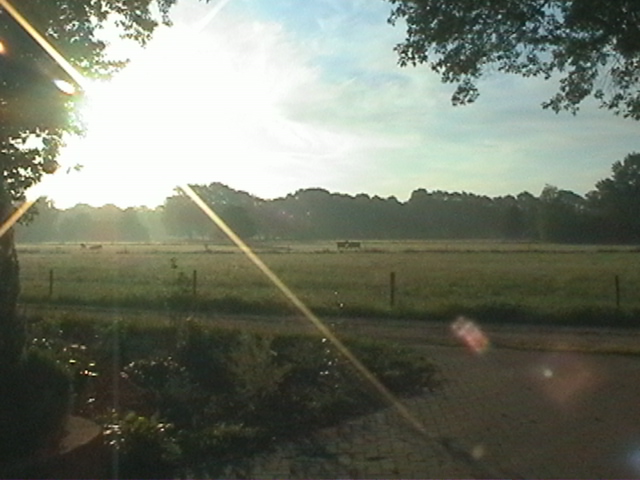 Also we have some tents places without hardening.
Do you like Sun or shade? View over the farmlands or more shelter from the wind?
On "Nieuw-Kempink" you have the choice
We also have all the facilities for camper vans.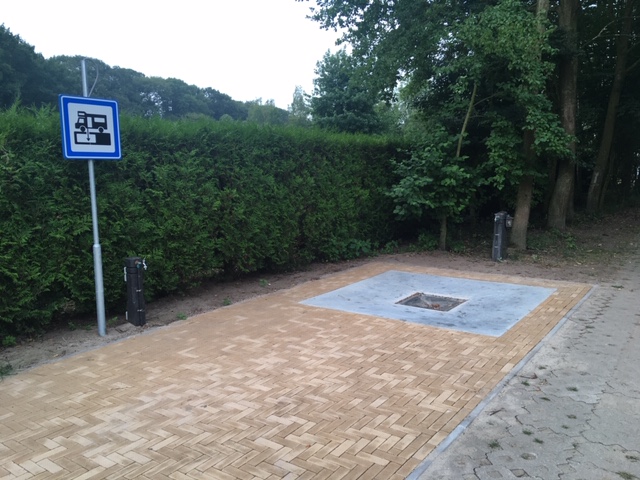 You can also recharge your electric vehicle with us.